PlayerUnknown's Battlegrounds (PUBG) is an online multiplayer FPS (First Person Shooter)/Third-Person View battle royale game developed and published by PUBG Corporation, a subsidiary of South Korean video game company Bluehole.
PUBG was first released as Early Access for Steam in March 2017, followed by a full release on December 20th of 2017. At the start of 2018, PUBG had surpassed the 3 million concurrent players, breaking the record previously set by Dota 2. By June of 2018, just 7 months after the game's release, PUBG crossed the 50 million player base mark. That is pretty impressive if you ask me.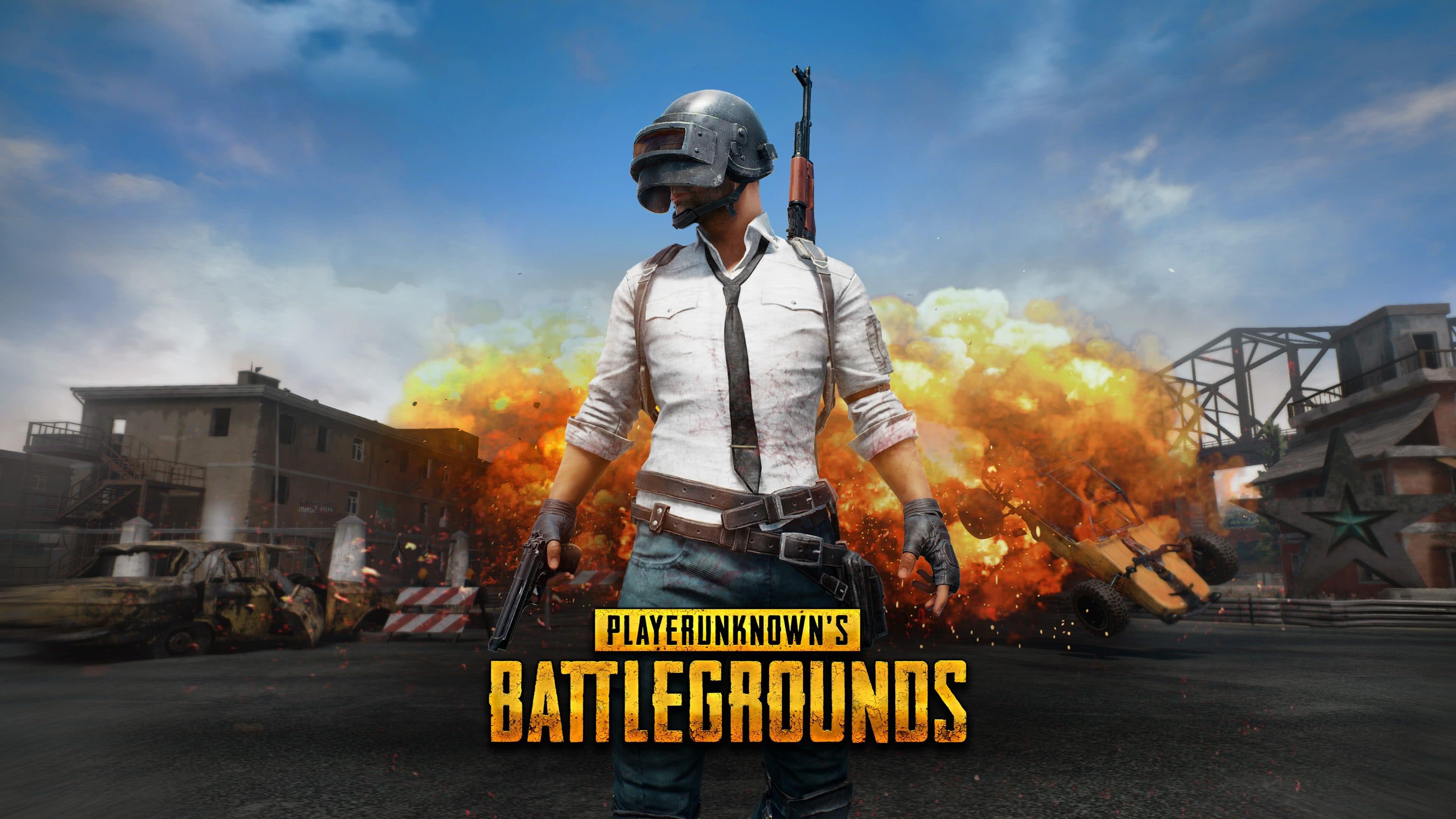 Gameplay of PUBG
PUBG is a player versus player shooter game in which up to one hundred players fight in a battle royale, a type of large-scale last man standing battle where players fight to stay alive and win the game. Players can choose to enter the match solo, duo, or with a team of up to four people. The last person or team alive wins the match.
The game offers a wide variety of weapons to choose from. Also, what made it stand out from other battle royale games is the attachment system. You would not only have weapons to choose from, but also tactical attachments you can use to upgrade and enhance the weapons. For example, you could find a basic rifle (let's say Kar98k). That's a regular rifle, nothing special about it. However, you could find scopes with different zoom options (x2, x4, x8, and x15). Also, you would equip Suppressors and Cheek Pads to sniper rifles to make them silent and reduce vertical recoil.
The outcome of the match is highly dependent on your decisions and tactics. One wrong move or position and you could be sniped down in a second by a player on the other side of the map (literally).
In conclusion, PlayerUnknown's Battlegrounds brought something new and refreshing to the table, and that's why it became so popular in such a short amount of time. And it is obvious that the developers keep working hard on the game to improve it and make it more attractive to new players.